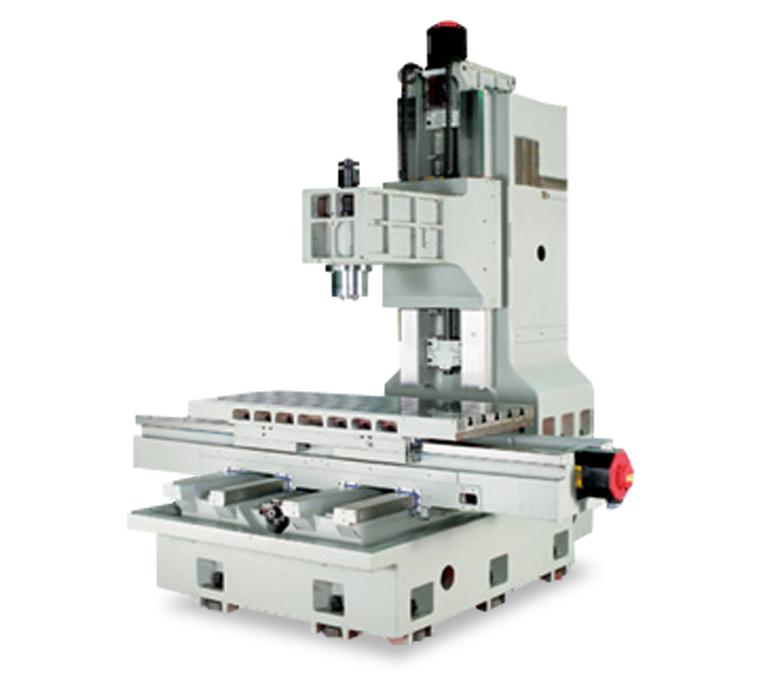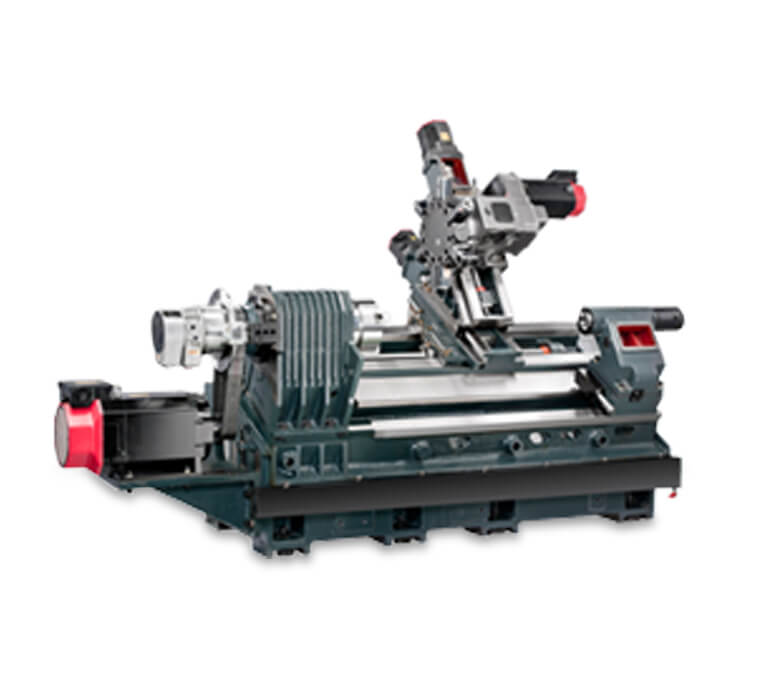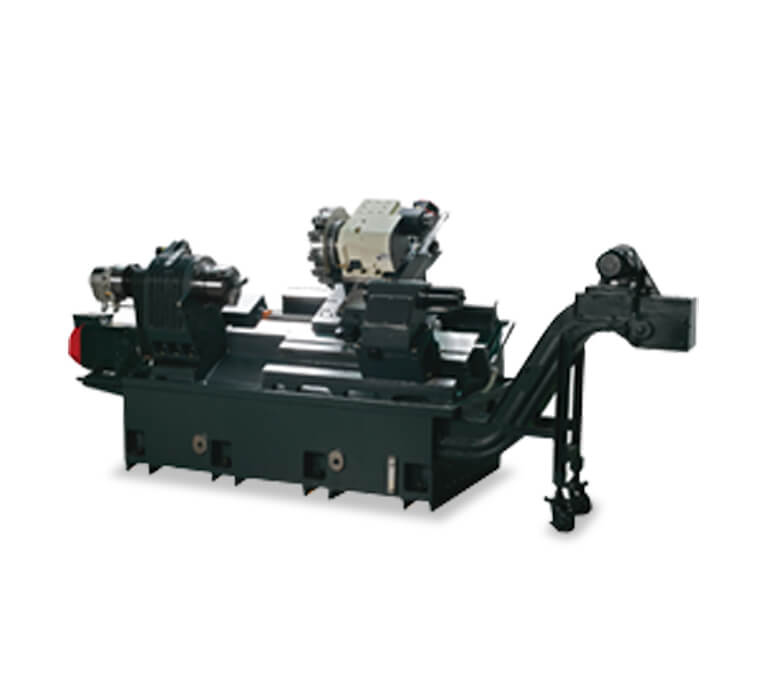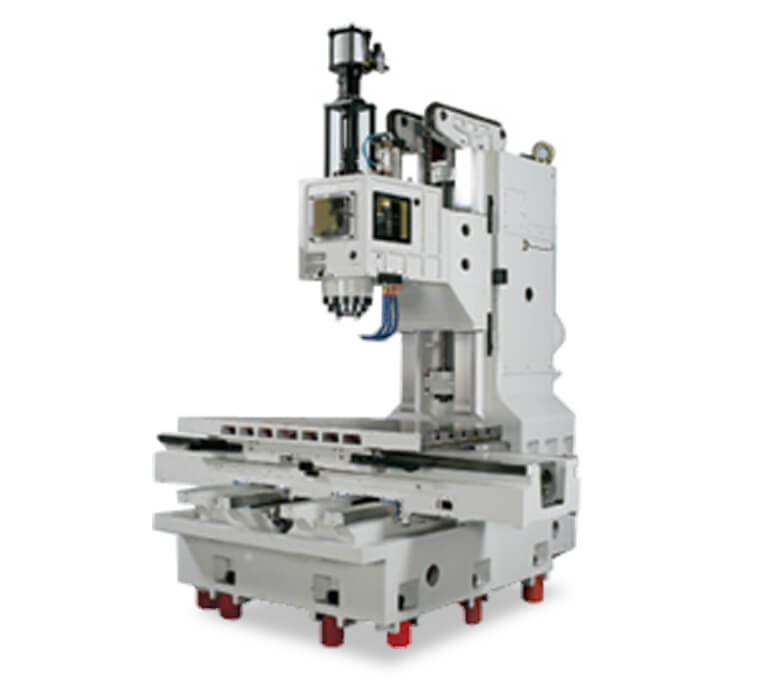 Machine Frame
Sterling is an exporter of CNC ready machine frames, working with major machine tool builders around the world on OEM basis.
We can supply from the most basic frame structure to assembled machines with guarding based on customer design.
Small production lots can be accepted depending on type, size and specification of machines.
INQUIRY